Wise Music Group Signs Admin Deal With Smash Mouth's Greg Camp
19th avril 2021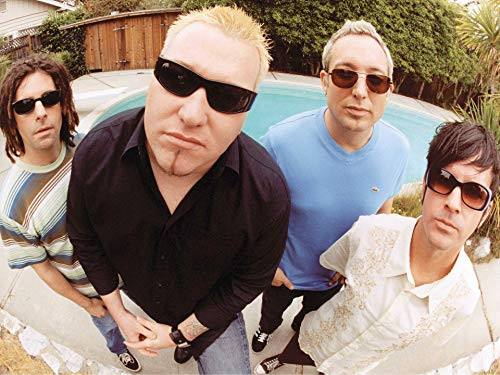 Wise Music Group Signs Admin Deal With Smash Mouth's Greg Camp

Wise Music have signed a worldwide administration deal with Greg Camp for his share of American rock band Smash Mouth's entire catalogue. Greg was a founding member, lead guitarist and primary writer for the band who burst onto the alternative rock scene in 1997 and have sold over 10 million records since.

Originally formed in 1994, Smash Mouth's deep and rich catalogue includes the hits 'Walkin' On The Sun', 'Then The Morning Comes' and 'All Star', famously featured in the opening sequence of Dreamworks Animation Shrek which Camp writes 'skyrocketed the band into a different world' and which Rolling Stone wrote in a 2019 article about the track; 'If you're under the age of 30, it's part of the fabric of your life'.