French band VERTIGE Release first album POPULAIRE
15th septembre 2020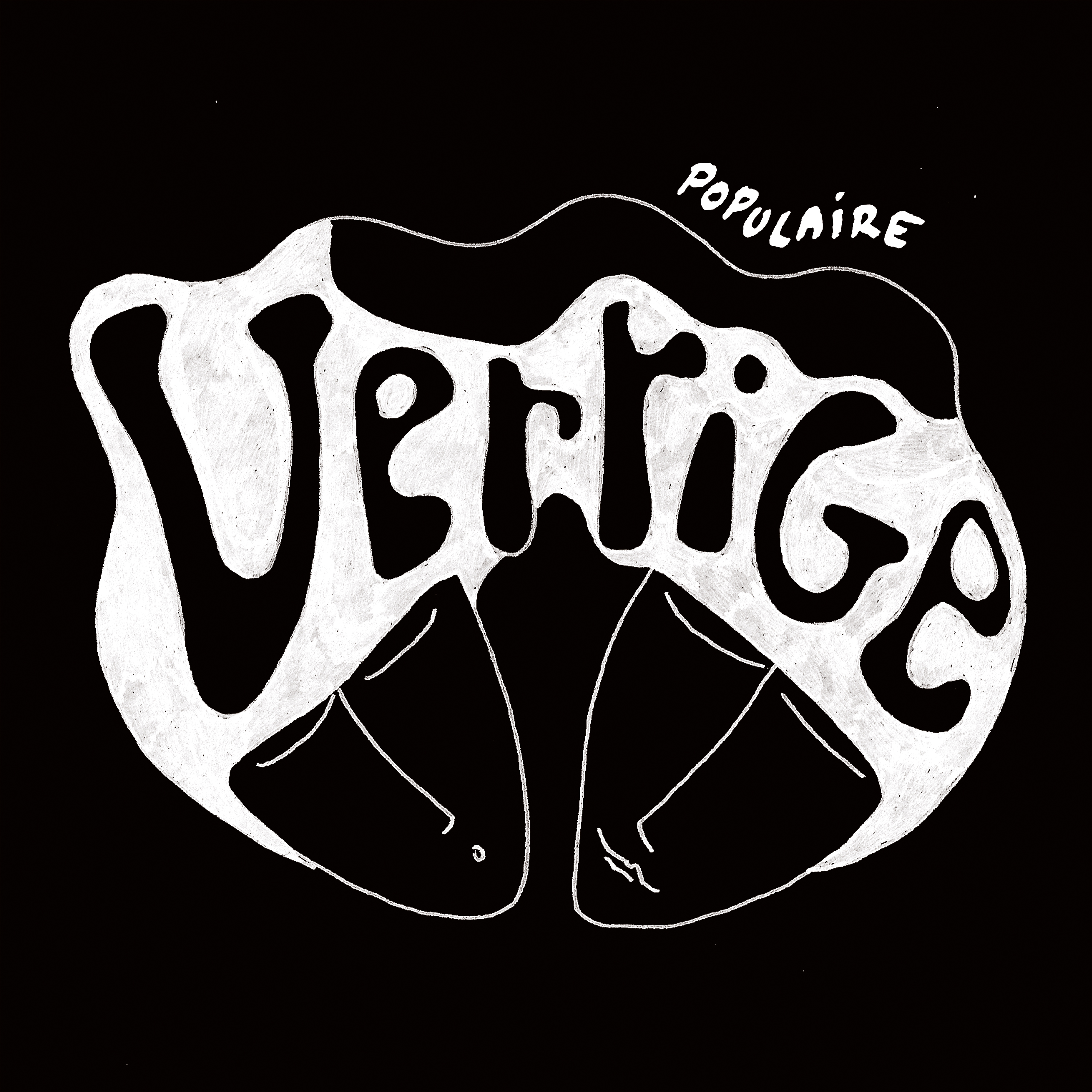 VERTIGE it's 20 years of friendship between Jérôme Coudane (Deportivo) and Robin Feix (Louis Attaque) between Brighton and Barcelona for a 'Radical Pop' project.
Vertige - Label At(h)Home - September 11th 2020
Vinylsleeve : "We wanted to have some melody but also to build songs like we had never done with our bands. We wanted to spit our inspiration, we didn't want anything too sophisticated like the compositions of the famous and unique Young Marble Giants album. We set some rules : no chorus, one or two-minutes tracks, no sophisticated guitar chords changes".
More info and listen to the songs here
OFFICIAL CLIP : CONDUIRE
Related News