New Signing: Frans Bak
27th avril 2020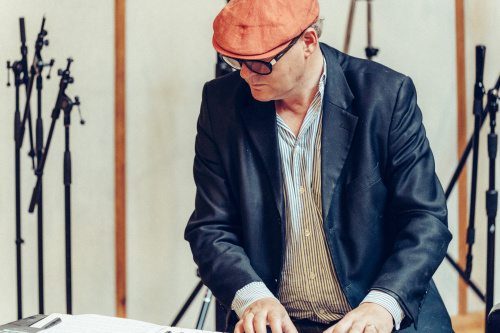 Frans Bak signs worldwide publishing deal with Wise Music Group
We are proud to welcome Frans Bak with Edition Wilhelm Hansen, part of Wise Music Group! For more than 30 years, he has created the soundtracks for some of the most popular productions in Scandinavian film and TV, and his music has set new standards within music for dramaseries all over the world.
Lilyhammer, Doctor Foster, Disparue and The Killing. Those are only a few of the titles on Frans Bak's impressive résumé. Bak is considered one of the pioneers of the "Nordic Noir"- genre and his music has an exceptional ability to keep the viewer on the edge of their seat.

In addition to his career as a film composer, he has also released albums with independent productions. In 2016, Bak released the album "Sound of North", where the main inspiration is his upbringing. The result is an atmospheric blend of cold, mindfulness and calm, which is pushing musical boundaries.
Frans Bak is set to release an album of new musical works, Piano, in spring 2020, the latest single 'Waiting' from the album was released April 17. You can Listen here
On his forthcoming album Frans was inspired by locating the same piano he used to play on as a child. He has revisited his childhood years and his love of creating simple and beautiful piano melodies whilst incorporating his extraordinary musical journey to date.