"Shy" de Hauschka synchronisé pour le spot Apple "Behind the Mac"
16th novembre 2018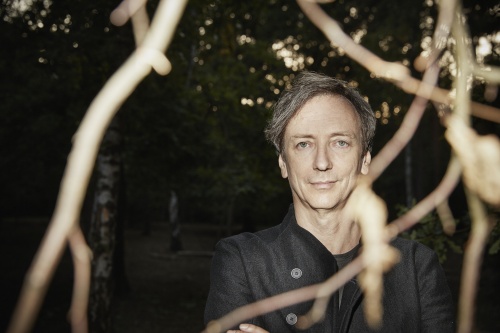 "Shy" de Hauschka est la composition qui a été choisie pour la publicité "Behind the Mac - Make Something Wonderful" d'Apple.
Le spot présente des photos intimes en noir et blanc de personalités tel qu' Oprah Winfrey, Dave Grohl, Serena Williams ou Paul McCartney, entre autres, en train de travailler sur leur Mac.
"Pour renforcer encore la présence et la simplicité profonde de la publicité, le morceau épuré "Shy" de Hauschka sert de toile de fond.
"Shy" est d'abord sorti sur l'album de Hauschka intitulé 5 Movements en 2016
Regardez le spot complet ci-dessous, et restez à jour sur Hauschka ici.
Related News