David Lang nominé pour un academy award pour meilleure chanson dans le film Youth
8th février 2016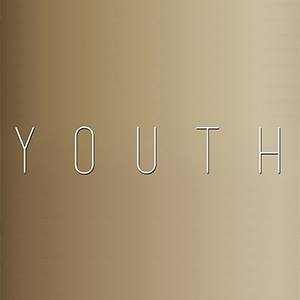 Meilleure chanson originale Simple Song #3 Music et Lyrics by David Lang.
DAVID LANG'S GOLDEN GLOBE NOMINATION
For "Youth," his new movie about aging friends — a musician and a filmmaker — Paolo Sorrentino chose Pultizer Prize-winning composer David Lang to write the score. Sorrentino's earlier film, "The Great Beauty," used Lang's choral piece i lie in its opening scene and he knew that Lang was the perfect choice to compose the "Youth" soundtrack.

Usually a film's music is written after most of the movie is complete, if not all. The composer takes cues from what's on the screen. With "Youth," the story hinges on music that Lang wrote before the script was finished, in particular, simple song #3, which received a 2016 Golden Globe nomination for "Best Original Song."

In the story, two artists vacation in the Swiss Alps: Fred, an acclaimed composer and conductor, and Mick, a renowned filmmaker. Though Mick hurries to finish the screenplay for what he expects will be his final big film, Fred has no plans to return to his music career. The two reflect on their past, and find that the present still has much in store.

Starring Michael Caine and Harvey Keitel, the Fox Searchlight film opened December 4 in theaters in the USA.